The Zac Brown Band will surely be in the Summerfest Hall of Fame as they consistently draw some of the biggest crowds to the festival amphitheater. Last night was no exception, as the Grammy-winning "Chicken Fried" artists brought "The Comeback Tour" to Milwaukee for a special comeback of their own.
Here are four reasons you shouldn't have missed Zac Brown Band's Friday Night performance at the American Family Insurance Amphitheater:
The Zac Brown Band is no stranger to Summerfest. Having performed at the Lakeside Festival a number of times over the past decade, including performances in 2019, 2017, and 2012, it begs the question: is it even Summerfest if the Zac Brown Band isn't here? And although they have performed regularly at Summerfest over the years, fans continue to show up year after year and in great numbers, validating the kind of performances the group offers. Last night was easily one of the biggest Summerfest crowds of the year with barely an empty seat in the house.
So if you missed out last night then don't worry because you will surely have a chance to redeem yourself in the next couple of years.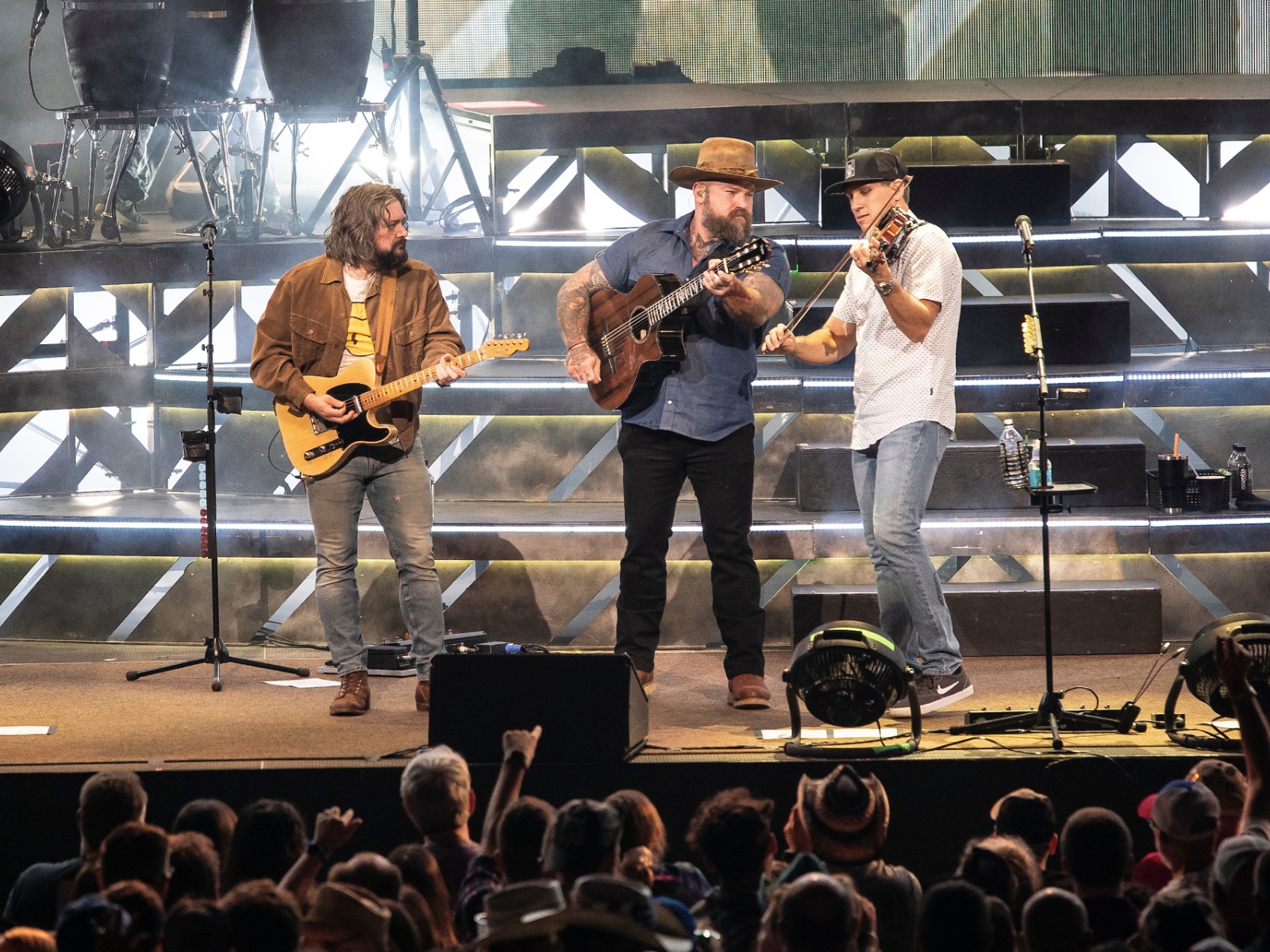 The group once again showcased their BOGO performance model by offering fans two different sets during their headlining performance, complete with an entertaining intermission and encore.
The first set of the night started off with some of the band's biggest hits, including "Homegrown" and "Same Boat". "Can't You See" which highlighted all of the band members, even though two band members (Coy Bowles and Matt Mangano) were visibly absent. Although technically understaffed, there were more than enough talented musicians on stage to achieve a full rendition of every song on the set list.
The evening's second set kicked off with Zac Brown Band's 2018 track, "Someone I Used to Know," which was co-written by fellow Summerfest alumnus: vocalist Shawn Mendes. Then the band performed a new song, "Old Love Song". , taken from the band's next album. "I can't wait to release this album for all of you," Brown told the large crowd after teasing their new project. The group then performed five more songs to end their second set of the night.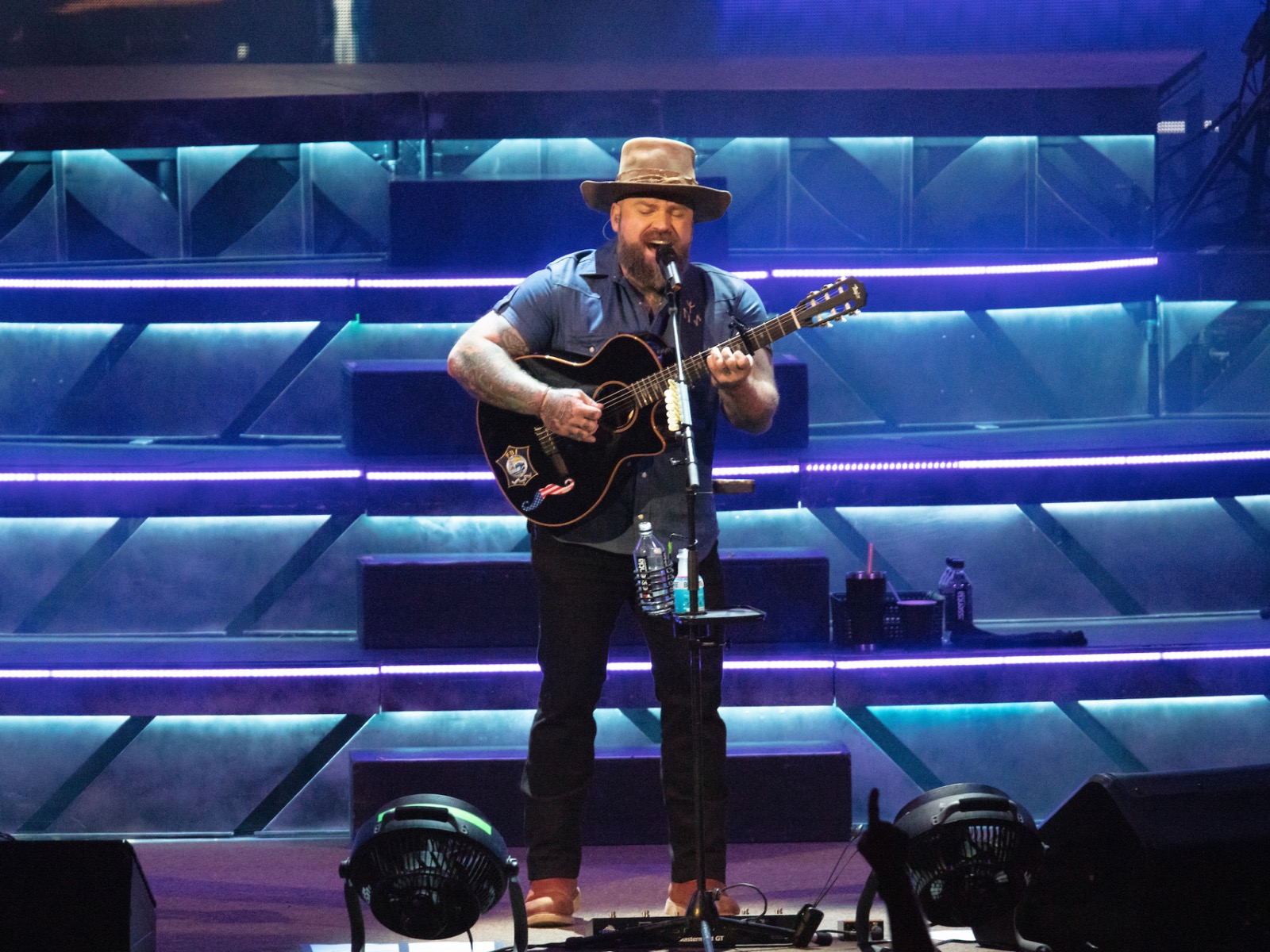 The encore performance of the evening alone was worth the price of admission and had something for everyone. Zac Brown kicked off the encore with a number of covers across all genres, including "Enter Sandman" by Metallica, "In the Air Tonight" by Phil Collins and even "La Bamba" by Los Lobos. Then the night's headliners performed a final cover: an emotional take on Elton John's 1972 hit, "Rocketman."
But while the covers were awesome, there was only one song that could have put an exclamation mark on an already great night, it's the band's biggest hit, "Chicken Fried", a must-see. country music with lyrics so iconic it's printed in big capital letters on level 200 of the newly renovated amphitheater. Mr. Brown sounded great, but Milwaukee sounded even better as the compact crowd did the heavy lifting from start to finish for the last track of the evening.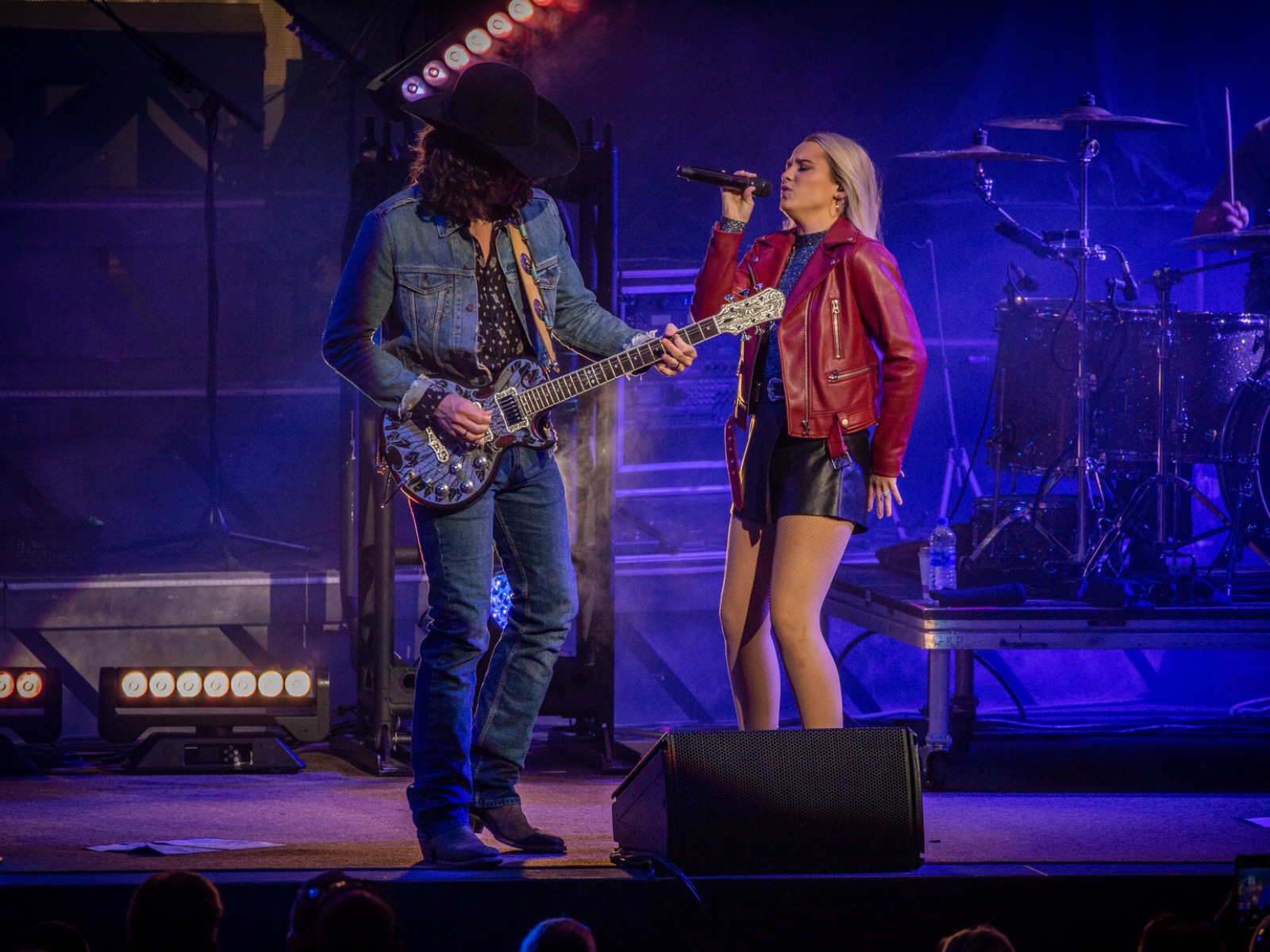 If a few sets and a Zac Brown Band encore weren't enough, fans who found their niche early were treated with an opening set from Gabby Barrett of country music. Known first for her third place finish on "American Idol", Barrett has now made a name for herself with her own music, including "The Good Ones" and "I Hope" which closed her set on Friday night.
Pennsylvania's pop-infused country sound attracts a wide range and can be enjoyed by Top 40 and country music fans alike, which is why she is one of the biggest emerging names in the country today and an excellent choice to warm up the crowd last night. .
Set 1
" House "
"The Devil Went Down to Georgia" (cover of The Charlie Daniels Band)
"No emergency"
"It's not ok"
"Same boat"
"As she leaves"
"Can't You See" (cover of The Marshall Tucker Band)
"Tomorrow never comes"
"The day I die"
"Deep to the knee"
Set 2
"Someone I have known"
"Old love song"
"Big Love" (Fleetwood Mac cover)
"Colder weather"
"Slow combustion"
"Toes"
"Nice drug"
Bis
"Enter Sandman" / "I Want You to Want Me" / "In the Air Tonight" / "La Bamba" / "What's Going On" (covers)
"Rocket Man" (Elton John cover)
"Fried chicken"